"WE DESIRE TO LIVE AND SHARE THE FAITH, HOPE, AND LOVE OF JESUS, THROUGH SPIRITED RELATIONSHIPS WITH GOD AND ONE ANOTHER, REVEALING GOD'S PURPOSE FOR US AND FOR THE WORLD!"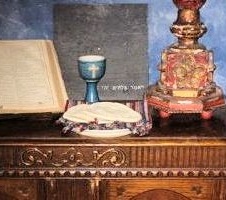 Sunday worship and Weekday Bible Studies
Wednesday, Noon and 6pm - Bible Studies (Check our FB group page for weekly changes)
Sunday, 10am - We gather in person and broadcast live online. We will strive to provide links to the
Livestream here and on our
FB group page as well.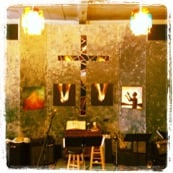 Recent Messages and Teachings
Simply stated, the messages are honest, insightful, and vulnerable. The point is not is not to find Scripture verses that are used to talk AT you. Rather, we hope to listen as God's Word speaks to us, builds us up, and encourages us - TOGETHER. To watch this week's live broadcast (or to see past videos) click
HERE.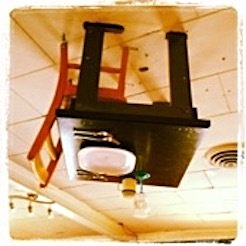 New to our church?
We hope to get to know you, your family, and your friends more as we share in life together. Please feel free to email us at
hope@the-well.org with any questions and let's find a way to connect!
JESUS SAYS THAT WHERE WE PUT OUR TREASURE IS WHERE OUR HEARTS WILL BE. WE BELIEVE THAT LIVING IS IN THE GIVING. LET'S THANKFULLY AND WORSHIPFULLY RESPOND!! IN LIGHT OF ALL THAT GOD HAS GIVEN US, WE INVITE ONE ANOTHER TO GIVE, LOVE, AND LIVE GENEROUSLY TOGETHER, REVEALING GOD'S HEART AND HOPE FOR ALL PEOPLE!